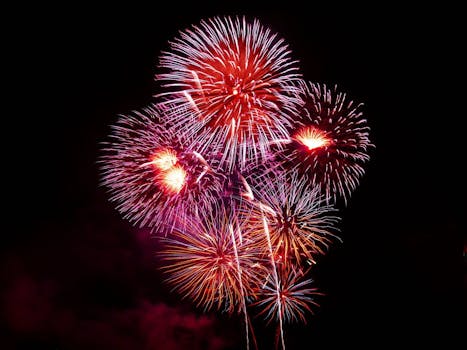 Happy new year to all of you!. May 2018 be all you want it to be.
I have no resolutions to share with you, I didn't make any. Also no wrap up of last year, in which I made more garments than I showed on my blog. 2017 was not my best blogging year. I'm not committing to blog more this year, you all know that it all depends on what I sew and how much time is left for blogging. I just will be there now and again and show you what I'm working on.
I've put my jacket aside for the moment, I didn't feel the love for it and I will have a look later this year to see how I feel about it then. That made room in my mind for new things and I've traced two garments from Burda magazines. That's one thing I want to try again this year: use my magazines more!
Hope to see you around on my blog this year! A (late) toast to the online sewing community!